In 2015, following my retirement from the Police, I completed a two year accredited Dog Behaviour Practitioner Course with the British College of Canine Studies, attaining a Dog Behaviour Practitioner Diploma with Merit. (See their website at http://www.britishcollegeofcaninestudies.com)
I am forever working to update my knowledge and skill set with regards to dog behaviour, and I am currently undertaking a Level 4 Behaviour Consultations and Functions Course with the Institute of Modern Dog Trainers (IMDT).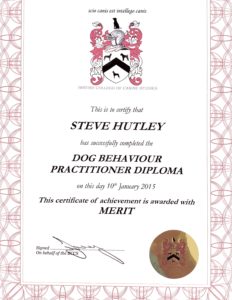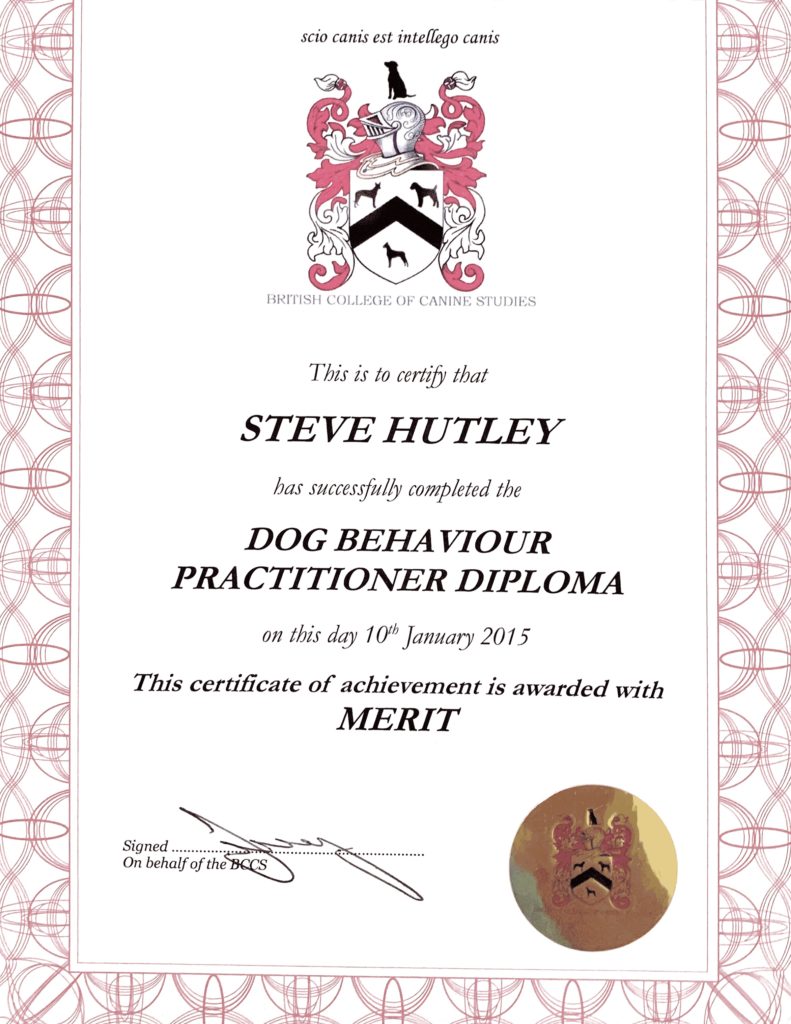 I have attended many dog training seminars around the country, conducted by some of the worlds most esteemed dog trainers and behaviourists, such as Victoria Stilwell, the well known author and presenter of 'It's me or the dog' TV show.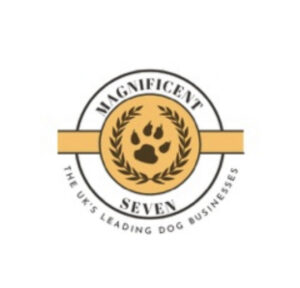 'Rehabilitation and Training' are proud to have been selected as one of the 'Magnificent Seven', a body of the UK's leading dog businesses. This means that we're being held to the highest standards of practice and quality. Therefore you can rest assured that you and your dog are going to be in the best of hands!
To find out more about the 'Magnificent seven', please click the below link;-
Additional Work:
I have had the honour of training dogs belonging to celebrities, such as a well known Model and her Film Producer husband.
I have been a guest judge alongside my good friend Mick Gentile, for the Channel 5 TV programme, 'Britains Cleverest Dog' with the well known TV Dog Trainers Charlotte Wilde and Kamel Fernandez, as well as training an American Bulldog 'Kali' for TV reality star, Jordan Hames and three other guys from TV's 'Love Island' for their MTV documentary 'Living the dream'.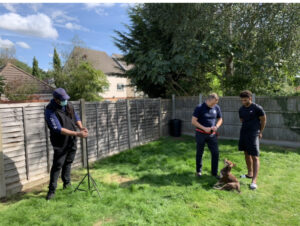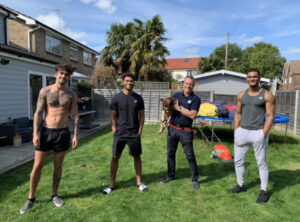 Filming for MTV's 'Living the Dream' documentary.